Should Elsinore Have a Lacrosse Team?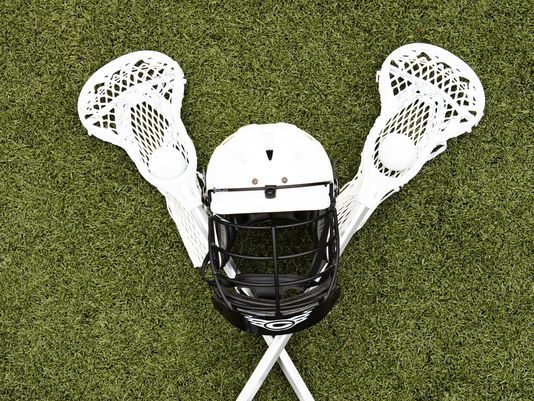 Hang on for a minute...we're trying to find some more stories you might like.
Lacrosse. First, what is it? Well, lacrosse is only the best sport in the world (in my opinion). Lacrosse is basically a mix of hockey, football, and soccer. You have 10 players on the field at all times, 3 midfielders, 3 defenders, 3 attack men, and a goalie. So what your middies do is run up and down the field playing defense and offense trying to score a goal working as a team. Your attack men can not pass the 50 yard line and one plays to left of the cage, the back of the cage, and the right of the cage, and the attack men aren't just the guys in the back, they play a huge roll in scoring goals.
Now your defenders carry 6 foot sticks, also known as D-Poles, and play on the other side of your attack men guarding the opposing team's attachment, making sure they don't score. Lastly you have your goalie, the most important member of the team. The goalie is in the middle of cage, playing defense, blocking balls that are going anywhere from 50 mph to 85  mph or even faster.
Now you may be asking, why join lacrosse. Lacrosse is something that originated from the Native Americans themselves and is mainly played on the East Coast. Lacrosse is a spring sport and can be a new way to make best friends or even just make your high school years memorable. Fun fact, our biggest rival doesn't have a lacrosse team so why not beat them to it. As a 3 year former lacrosse player I can say all of my high school memories are from that amazing sport, so should Elsinore have a lacrosse team? In my opinion, yes.