Profile: Kali Walter (Kay-lee)
Hang on for a minute...we're trying to find some more stories you might like.
Kali Walter has been at EHS for four years. When asked, "What are your feelings toward EHS?"she has no response. She then says, "I don't have any feelings toward it." Kali is most known for her Tiger Times article, "Do ASB kids have privileges?" This article started a spark at the school and instantly her name became known. Many were offended and even confronted her about it. She thought, "This is silly, even when many haven't even read it."  This eventually blew off and she has continued to write many more articles since then.
When Kali graduates she hopes to go on a road trip to North Carolina to see her father and is most excited to spend more time with her family, friends, and to work. She is excited to graduate and to start this new chapter in life.
About the Writers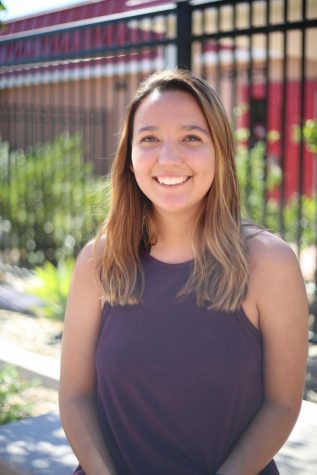 Lily Blanco, Managing Editor
Lily Blanco is a senior at Elsinore High School. She enjoys photography and she loves animals, so much so that she is a committed vegetarian. She holds a position as the Editor-in-Chief of the yearbook club. During her free time, she loves to spend time with friends camping and hiking. She also has experience in competitive...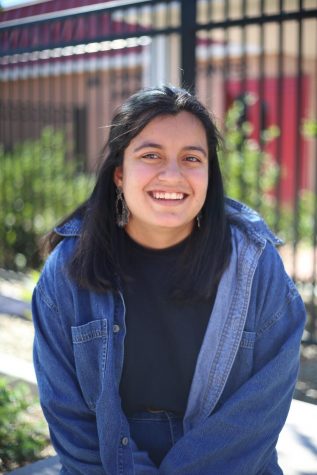 Jannet Martinez, Staff Writer
Jannet Martinez is a senior hoping to move on to Cal State L.A., where she will become an Anthropology major. She enjoys traveling, music and anything creative but she has poor concentration, meaning her work often remains unfinished. She's working on that. She loves learning about different cultures and wants to use her knowledge to...