Unarmed Black Male Gets Shot By Police In CA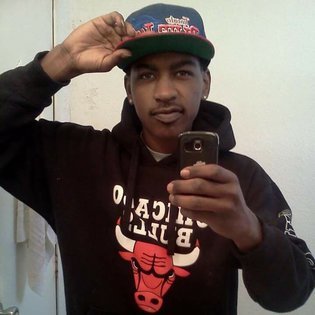 Hang on for a minute...we're trying to find some more stories you might like.
April 5th it was reported on the news that 26 year old Diante Yarber was fatally shot after cops opened fire on a car full of people in a Walmart parking lot. Police from the Barstow Police Department opened fire on a black Mustang, not only occupied by Yarber, but three other people. The police fired approximately 30 rounds at the vehicle, killing Yarber and injuring a female that was in the car with him. The police had wrongly believed that Yarber had stolen the car and therefore decided to fire. Yarber had been unarmed at the scene. Yarber's death is devastating as he was a father of 3 children. News like this is sad to hear, but acts like this should bring awareness to minorities and people of color who are wrongfully accused because of their skin color by law enforcement. Through the past few years people have brought awareness to police brutality and incidents that occuring such as this one. I hope that incidents such as this one do not occur because of racial stereotyping. The people must keep bringing awareness and strive to create a safer place from policemen.
About the Writer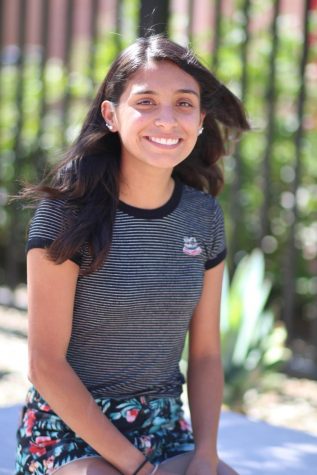 Amanda Navarro, Staff Writer
Amanda is a senior and loves puns. She is a quirky and funny person who loves to smile and laugh. She would love to hear any jokes or puns you may have (the stupider the pun the better). What did the 0 say to the 8?….answer: nice belt 🙂