Kim Jong Un: No More NUCLEAR Tests
Hang on for a minute...we're trying to find some more stories you might like.
Kim Jong Un has reported that North Korea will no longer be testing nuclear weapons, and he will close up a major test site. Kim Jong Un has realized that the best path for North Korea is to normalize relations with other countries by denuclearizing North Korea. Kim has committed himself to improving North Korea and focusing solely on the country's economic growth and stability and improving the national economy. North Korea has said, according to KNCA News reports, that North Korea plans on working with the international community to halt nuclear weapons and technology. Whether this improves international relations with North Korea I do not know, but in my personal opinion with this little information presented to me I believe that this will benefit North Korea's relations with other countries, such as the United States. In a tweet President Trump applauds Kim Jong Un for his idea to denuclearize North Korea.
About the Writer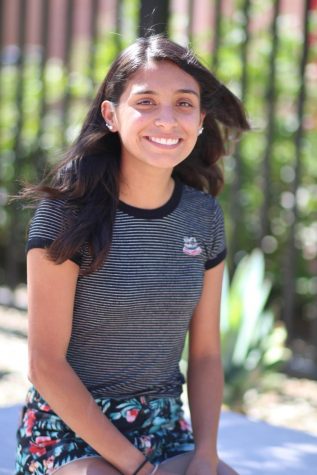 Amanda Navarro, Staff Writer
Amanda is a senior and loves puns. She is a quirky and funny person who loves to smile and laugh. She would love to hear any jokes or puns you may have (the stupider the pun the better). What did the 0 say to the 8?….answer: nice belt 🙂