My Popular Unpopular Opinions
Hang on for a minute...we're trying to find some more stories you might like.
Flats > drums : I feel like flats have more meat.
Pepsi> Coca Cola : idk I drink both to be honest but I prefer for some reason.
Riverdale sucks and I think it's so boring.
Warm fruit is a crime.
Boneless wings are just saucy nuggets.
The ACE family is not the cutest youtube couple.
There can be more than one queen of rap–Nicki is not going to last forever.
Monse from On My Block is so annoying.
The word overrated is overrated
Taco Bell > Del Taco
About the Writer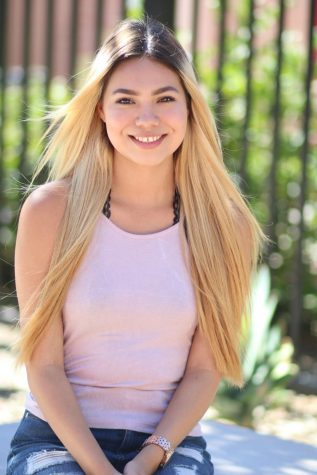 Lidia Ramirez, Staff Writer
Lidia Ramirez is a very nice person and very positive (only when she has had her coffee). She can be a bit complicated. She also has a deep obsession with singer Shawn Mendes. Lidia can be a bit shy but when you get to know her she is very outgoing.