Sonic's Spicy Popcorn Chicken Review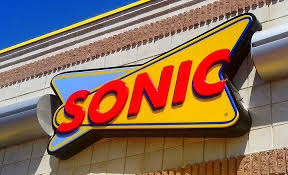 Hang on for a minute...we're trying to find some more stories you might like.
To start off this review, they actually have legit roller skaters bringing out the food to the cars and that was straight comedy to me. Anyway, this meal had an option to choose between spicy and non-spicy popcorn chicken. I chose the Spicy Popcorn Chicken meal and it came with some pretty good quality fries. Their fries were perfectly crispy on the outside and just enough potato on the inside. On to the Popcorn Chicken, the chicken had enough breadcrumbs and it was still a little juicy. The chicken wasn't dry. I give Sonic 7.5/10, most of it is from how good the food is but I was salty when they didn't give me any napkins.