Yu-Gi-Oh! The Sacred Beasts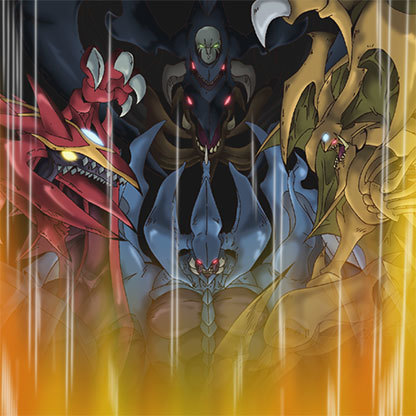 Hang on for a minute...we're trying to find some more stories you might like.
The Sacred Beasts are from the Yu-gi-oh series Yu-Gi-Oh GX  and Konami managed to make these cards actually worse than the Egyptian Gods. The first Sacred Beast introduced was "Uria Lord of Searing Flames" which is summoned by sending three face up trap cards you control to the graveyard. Its attack is determined by the amount of continuous traps in your graveyard times 1000, and once per turn, you can target one set spell or trap card your opponent controls and destroy it. The next Sacred Beast was "Raphael Lord of Striking Thunder" which is summoned by sending three face up continuous spell cards you control to the graveyard; if this card destroys a monster by battle and sends it to the graveyard, then inflicts 1000 damage to your opponent, and when this card is in defense position your opponent cannot target monsters  for attacks except this card. The Last Sacred Beast is "Raphael Lord of Phantasms" whose summoning condition is tributing 3 fiend type monsters, and each time your opponent normal summons a monster(s) you can special summon phantasm tokens equal to the number of monsters normal summoned, and once per turn you can tribute one monster you control to gain however much attack the tributed monster had until the end phase. Overall, the Sacred Beasts are played by virtually nobody and their cards are poorly designed.
About the Writer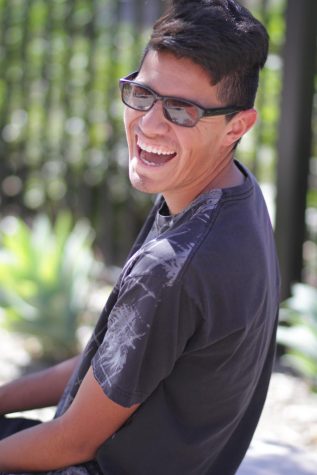 Jeffrey Munoz, Staff Writer
Jeffrey likes to eat and sleep. He likes going on long walks on the beach. Senior at Elsinore High School. Shout out to the boys: Kenneth Robert Salas, Edward Felix Felix, Michael David Alvarado, Arnikin Nik Phommatha.