Panama Will Participate For The First Time In World Cup History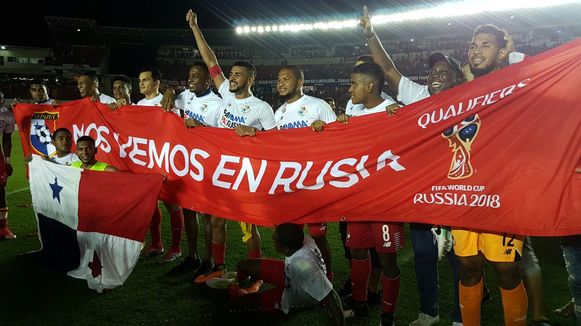 Hang on for a minute...we're trying to find some more stories you might like.
World cup 2018 is finally around the corner. There are 43 days left until the very first game. I'm proud to say that the Panama National Team, representing the country that I am rooting for, will be attending for the very first time in the World Cup. The Panama national team was able to qualify by defeating Costa Rica 2-1. A goal made by Román Torres in the 88-minute mark, with only two minutes left, blew joy at the Rommel Fernández stadium and all over the Panamanian streets.  For Panama, this will be a moment that will go down in history.  Still, to this day, Panama celebrates this victory.
I know soccer and the World Cup isn't the most popular sport or sporting event in America.  But for the rest of the world, the World Cup is the most internationally represented sporting event, occurring only once every 4 years. In this tournament, teams representing every country in the world compete for the title of "World Champion."  For most of the world, this represents a true World Championship.  This event is also gaining popularity in the US, so I ask you:  "Who are you rooting for?"