Dead Rats in the Walls
Hang on for a minute...we're trying to find some more stories you might like.
As the title states, a dead animal has yet to be found within the walls of the English Department hub (the 600s)  and has caused a horrible stench to emanate throughout the building. The pungent smell has caused the teachers to nickname the building "the building of DEATH." The ventilation technicians have checked the vents to see if that might be the issue but as it turns out, it wasn't. The pest control is supposed to come for the second time to hopefully find the culprit of the rancid smell.
About the Writer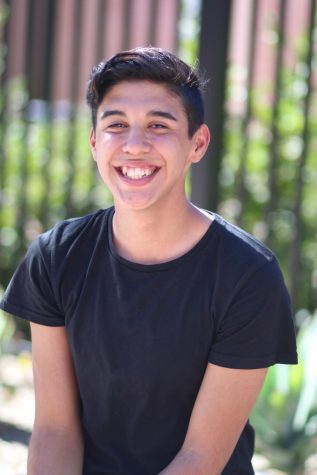 Kenneth Salas, Staff Writer
Kenneth Salas likes to hang out with friends and work on small time drawing projects. Hiking is a fun hobby of his along with longboarding. One of his stronger skills is in writing rather than math-related subjects and he is academically inclined. Shout out to the boys: Nayely Arbaugh, Edward Felix, Jeffery Munoz, and Michael...