Facts about the Mayan Empire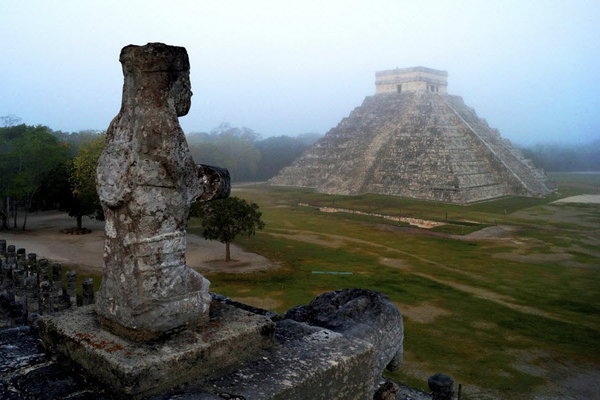 Hang on for a minute...we're trying to find some more stories you might like.
The Mayan Empire was the ancient civilization of Mesoamerica and was one of the most dominant societies, well known for its art, pottery, calendar making and astronomical systems. The collapse of the empire still remains a mystery to historians because it was a very advanced civilization for its time, but some ruins of the empire still remain standing in rural areas of Guatemala and Mexico that can be visited by tourists. Some facts:
Mayans worshiped the gods of sun, crop, and rain.
Mayans used Cacao as currency.
Mayans buried the dead nobles with pottery ornaments, and sometimes with human sacrifices to serve in the afterlife.
To make the desired changes on the physical appearance of their children, boards were pressed on their foreheads to make a flattened surface.
Most of the children were named according to the day they were born.
Mayans used to take the sweat bath to purify their body.
Mayans would offer children, slaves or prisoners of wars as human scarifies to make their gods happy.
This is the one of the weirdest and most bizarre Mayan facts. They would paint the bodies of human sacrifices to be offered into blue color and pulled out the still beating heart.
About the Writer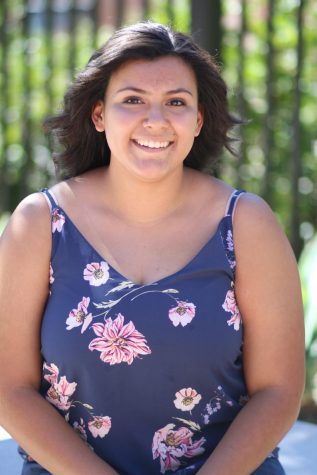 Gabbie Muniz, Managing Editor
Gabbie Muniz is a senior at Elsinore High School. She spends the majority of her time napping or thinking about napping. She is also a fan of chicken nuggets, particularly from Jack in the Box. In the future she wants to attend college and eventually hopes to become a successful Speech Pathologist. Some of her...