Juliano Bonilla Part 3
Hang on for a minute...we're trying to find some more stories you might like.
How do you feel about performing in front of a large crowd?
"Well, it's kinda nerve racking at first, but I mean, just seeing all my fans' faces makes me keep going. Just know, that I love all my fans equally, except I love some more than others. #escooter"
About the Writer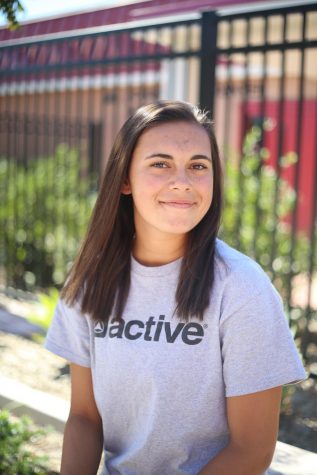 Breanna Sanchez, Staff Writer
Breanna is a senior at Elsinore High who is one of our varsity girls golf co-captains. What she enjoys most is hanging out with friends and family. She sees herself in the future as a successful sports manager for only the best sports team in the US and playing golf with Rickie Fowler every weekend.