Yu-Gi-Oh! Archetypes: ABC
Hang on for a minute...we're trying to find some more stories you might like.
The ABC lineup is as follows: A-Assault Core, B-Buster Drake, C-Crush Wyvern, and ABC Dragon Buster. The first three are union monsters meaning that they can equip themselves to each other to gain additional effects. For example, Assault Core's effect is that a monster equipped with this card is unaffected by your opponent's monster effects, Buster Drake's effect is the monster equipped with this card is unaffected by spell effects, and Crush Wyvern's effect allows a monster to be unaffected by trap effects. ABC Dragon Buster is an extra deck fusion monster whose summoning condition is banishing the previously mentioned A,B, and C monsters from your field or graveyard. Its additional effects are: by discarding a card, you can target a card on the field and banish it, and you can tribute this card and special summon the banished A,B, and C monsters from your banished zone. Overall, The ABC monsters are immensely versatile and have been meta relevant for years and they don't seem to be slowing down any time soon.
About the Writer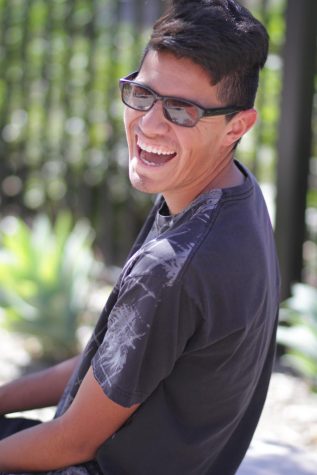 Jeffrey Munoz, Staff Writer
Jeffrey likes to eat and sleep. He likes going on long walks on the beach. Senior at Elsinore High School. Shout out to the boys: Kenneth Robert Salas, Edward Felix Felix, Michael David Alvarado, Arnikin Nik Phommatha.