Black Mirror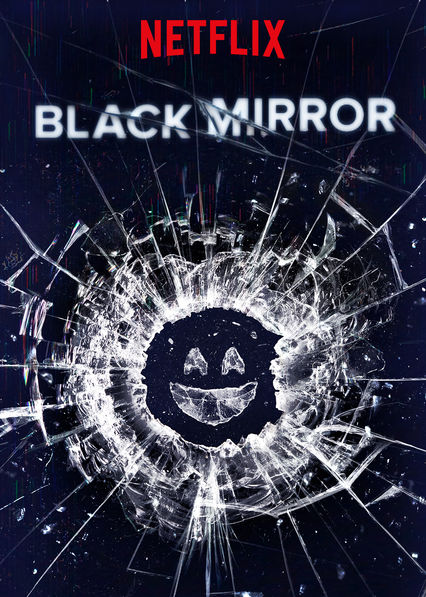 Hang on for a minute...we're trying to find some more stories you might like.
Black Mirror is a fiction anthology Netflix original series created by Charlie Brooker. Each episode has its own story about modern society and how technology advancement can affect the world. This is by far my favorite show of all time. It makes you think about how scary things could get with technology if we let it happen. The show makes you appreciate your privacy and liberty. Every single episode has a complex and mind twisting story but they do it in a way that makes it feel so realistic and can make you think twice about accepting the new advances in the world. I feel like I can't explain it well enough for anyone to understand how good it is. If you ever have some free time and need a show to watch I recommend you watch this one, for both adults and teenagers. Give it a try, I promise you won't regret it.
About the Writer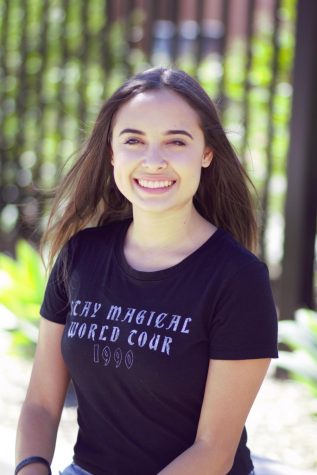 Nelly Lopez, Staff Writer/Social Media Manager
Nelly Lopez is an Elsinore High School senior that can pass off as a freshman. She's obsessed with dogs, social media, and boys. On her free time she enjoys going on Twitter to rant about her 21st generation issues. Speaking of Twitter, she runs the Elsinore High School Tiger Times account (@tigertimesehs). Nelly hopes to brighten everyone's day with what she publishes and is grateful to be...