Cumulative Finals Suck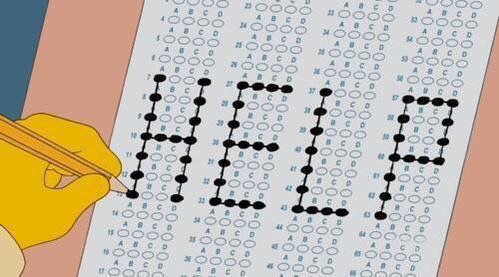 Hang on for a minute...we're trying to find some more stories you might like.
I hate cumulative finals. I'm currently in statistics and stressing out because we have a cumulative final coming up. I genuinely do not understand why teachers find this to be a good idea. How am I supposed to be tested on a subject from months ago when I can't even remember what we did a couple weeks ago? I understand that it shows that we understood the material but we were tested on that already. Why have a final for first semester if you're just gonna throw it into the second semester one too? Teachers should just test their students on the material they taught that semester. I understand that some of the material from first semester will leak into second semester but everything else should be left behind. Anyway, wish me luck on this stats 
final!