Apple Is Watching : Conspiracy Theory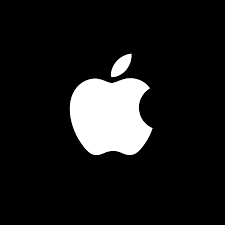 Hang on for a minute...we're trying to find some more stories you might like.
This theory is going to be simple so let's get started. First of all, you already know how Apple is slowing down our phones right? The theory was proven to be true and Apple even went to court for it, saying stuff like, " the battery is old so we slow it down to save the phone." That sparks a few theories on what else Apple can do. I mean even "Zuck the Suck" is taping his computer camera and mic; he knows something's up because he checked the government's Facebook messages, just saying. Plus it is so easy to hack into somebody's webcam–a tutorial on Youtube could be followed in 10 min.
Lets take a look at some weirder stuff Apple's been doing. Go to albums in the photo app and type in "brassiere."  Many girls reported their inappropriate pictures are being saved into this folder. Apple made some comments on it saying they did not do anything but, uh, after the slow phone issue… I don't think so.
So let's talk about the facial recognition thing. I mean, it's so easy for the government to pay Apple to collect our face data so they can store it on their databases. They have tons of money so why wouldn't they do it. It would save them so much time and money. It's only ironic that after years of Touch ID , where they store your touch, they will release a Face ID. I have no evidence to back this theory up but you should keep your eyes open because not everyone is going to be as normal as you think.