Erin Bledsoe- Part Two
Hang on for a minute...we're trying to find some more stories you might like.
What is your favorite thing to do during your free time?
"My favorite thing to do is watch movies with my siblings and I love listening to music and dancing (even though I suck at dancing). I also love building things with my dad. Ever since my dad got health problems, he hasn't been able to fix little things around the house, so he taught me to do it and he supervised. It was actually a great time."
Did you bond over that at all?
"Oh definitely, I've learned a lot about him now from doing all this work together. I've even learned how to be more independent and I've learned how to take care of myself and the people around me"
How do you bond with the rest of your family?
"When we we're younger my dad went to San Diego for work, so it was just my sisters and myself during the day with my mom. She took us everywhere with her, we went shopping and hung out. Also, me and my younger brother share a room so whenever we clean our room we play catch and stuff. My siblings and I watch tv together all the time. I love Netflix it has a great variety of shows which is great because my sisters and I all have different tastes. Me and my sisters are so close in age, because of that we bond often. My closest relationship is with them. Everything we've done, we've done together. I couldn't imagine doing this without them"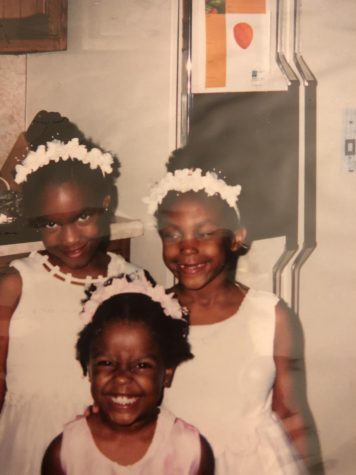 About the Writer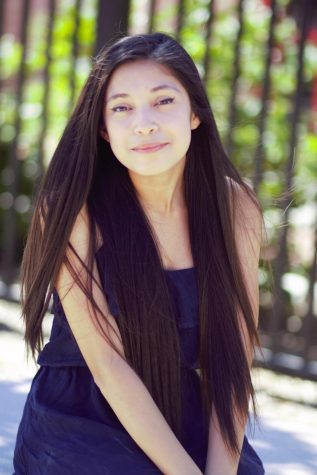 Selena Perez, Editor-in-Chief
Selena is a senior at Elsinore High School. She was the founder/president of the Newspaper club last year and is very enthusiastic about the new Journalism program. Selena loves creative writing and aspires to be a novelist. She is also a firm supporter of coffee and chocolate. She would like to thank everyone for visiting the...