Drawing
Hang on for a minute...we're trying to find some more stories you might like.
I've been drawing ever since I picked up a pencil. It's enjoyable and lets you really express yourself. Practice will help you draw better in the long run. Don't expect fast results. I've been seeing improvement for the past three years and finally after about 10 years have I discovered my own art style.
Drawing is also a useful skill because you can make your own covers for books, like I'm going to do. I also do animations on my off time and it helps me get a better understanding of my characters.
I'd recommend everyone to practice drawing. It's an escape and a skill.
About the Writer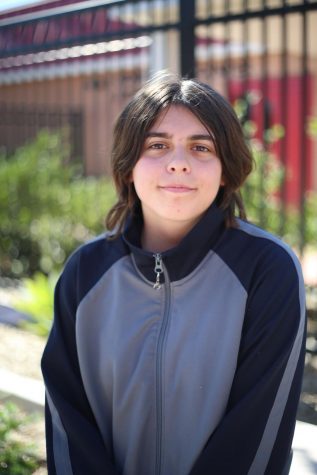 Camilla Phillips, Staff Writer
Camilla Phillips is a senior who loves to write and wants to become an author. Other times she'll be drawing or reading. Her other hobbies at home are taking care of her Bengal cat Lux or playing Final Fantasy XIV online. She is very kind and friendly, but also shy so she'll mostly be by herself.