Lava Flow From Kilauea Could Reach Power Plant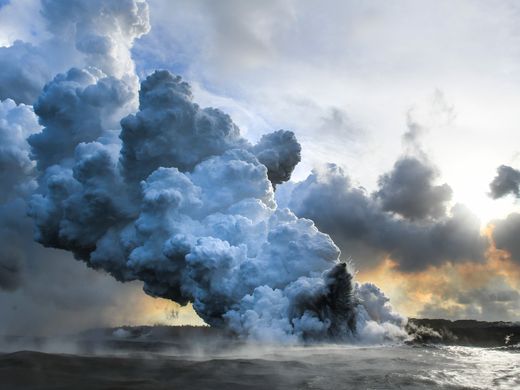 Hang on for a minute...we're trying to find some more stories you might like.
Authorities are scrambling for a plan after lava from Kilauea's volcano is slowly starting to encroach the Big Island's power plant. The flow entered the 800-acre property of the Puna Geothermal Venture Plant on Monday and is starting to startle authorities and residents alike. The chemicals at the plant have been removed and authorities are keeping a close eye on the situation. Residents are preparing for further evacuations and are keeping watch. Stories are still developing.