Father of Santa Fe Gunman Speaks Out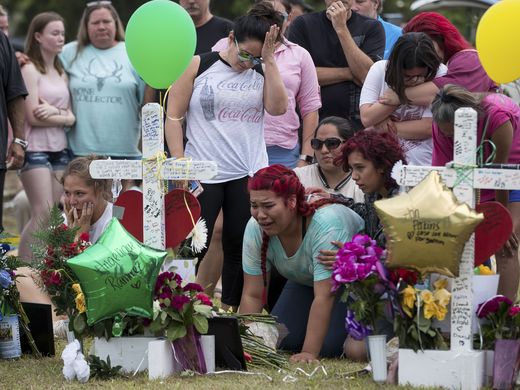 Hang on for a minute...we're trying to find some more stories you might like.
The father of Santa Fe gunman Dimitrios Pagourtzis has spoken out about the recent massacre involving his son. Antonio Pagourtzis has said that his son had been mistreated at the school and that it may have to do with his son's motive for the attack. Antonio is having a tough time coming to grips with what his son has done. He says he wished that he could have found a way to prevent this from happening. The mother of one of the victims has said that she believed the gunman targeted her daughter due to her rejecting his advances, embarrassing the gunman in front of classmates the week before. There is no discovered motive at this time as authorities try to piece together possible clues.