German Chocolate Cake Is Not German At All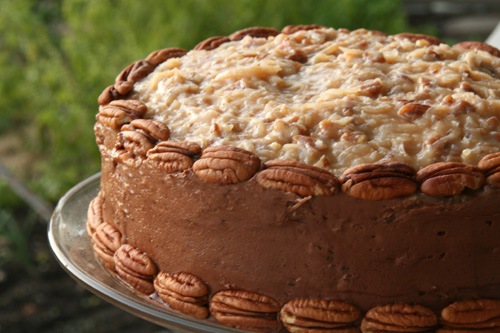 Hang on for a minute...we're trying to find some more stories you might like.
Many people are under the impression that the German chocolate cake reached the midwest of the United States as a result of early German immigration. This was not the case at all.
In 1852, Baker's Chocolate Company was introduced to a new type of cake-one full of mildly dark baking chocolate. It was such a hit in the south because most of the ingredients included in the recipe were easily accessible to southerners at the time. Some of these ingredients are pecans, sugar, butter, and flour. It popularized after its debut in the Dallas Morning Star as a "Recipe of the Day" on June 13 1957. The woman who posted this recipe on the Dallas Morning Star went by Mrs. George Clay. However, she was not the creator by any means. The man who created the specialty cake went by the name of Samuel (Sam) German.
Originally the cake's title was German's chocolate cake. In the modern-day baking world, this same cake goes by the name of German chocolate cake. Through a series of incorrect statements on the cake's formal name, the apostrophe 'S' was dropped over time. This is why we have false assumptions as to where this dessert may have come from.
So, the origin of German chocolate cake is actually Texas, not Germany!
About the Writer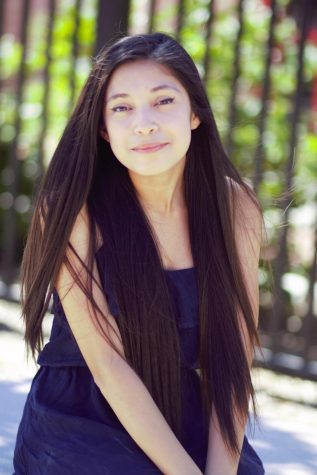 Selena Perez, Editor-in-Chief
Selena is a senior at Elsinore High School. She was the founder/president of the Newspaper club last year and is very enthusiastic about the new Journalism program. Selena loves creative writing and aspires to be a novelist. She is also a firm supporter of coffee and chocolate. She would like to thank everyone for visiting the...