The First in the Family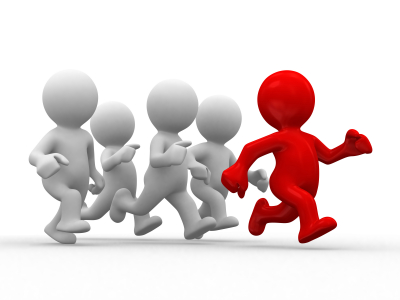 Hang on for a minute...we're trying to find some more stories you might like.
I wrote an article previously explaining that I was adopted. Well, being adopted by my family was the best thing to happen because it allowed me to know more of how my family is. My biological parents were high school dropouts who ended up getting their GED's. My momma dropped out 2nd semester of junior year because she was pregnant with me and my dad just couldn't do it, so he got his GED in prison. I will be the first to get my high school diploma and I couldn't be happier to change the way my family goes. Most of my family dropped out because of the life style they live. I have changed the history of my family for the better, by pushing myself to get to the point in my life where I was going to be handed the diploma even with the struggles I have faced, I have made it possible. Everything happens for a reason and even if it was god or bad I still pushed and made it through. The past does not define who you are or what you could do.