AP Summer Work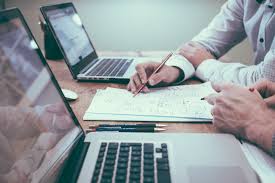 Hang on for a minute...we're trying to find some more stories you might like.
Students in AP classes need to check with their future AP teachers in order to obtain any summer work due the first day of the 2018-2019 school year. Summer work gives students a great start on their grade, and allows them an early introduction to the class, in case they decide the course isn't right for them and switch out, or for their own knowledge and a better understanding of the material later on. Most AP classes have summer work, so make sure to ask each teacher instead of assuming there was not summer work for that class by word of mouth.
About the Writer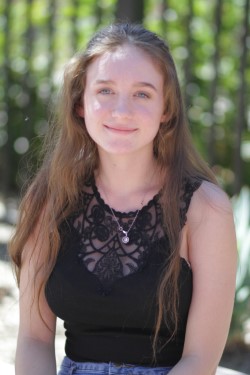 Allisa Chilton, Staff Writer
Allisa Chilton is a junior who loves to write, read, and cook. She is also involved in Academic Decathlon, and it is her first year with that program. Allisa is often busy drowning in homework and has a (some would say unhealthy) coffee addiction, which has drained her of money but not energy.