Wear Sunscreen!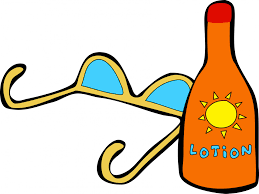 Hang on for a minute...we're trying to find some more stories you might like.
With summer coming up at the end of this week, and heat soon to rise above temperatures of 100 degrees, people should be cautious as they engage in outdoor activities. Skin cancer is a huge issue, with an increasing number of cases each year. In 2018, 91,270 melanomas will be diagnosed, according to the American Cancer Society. Although melanoma is typically diagnosed in people over the age of 60, continued sun use without any protection can lead to cases as early as 30 years old. Some preventative measures to keep your skin safe include wearing sunscreen of 30 SPF or above, covering up when in the sun between the hours of 10:00 am and 4:00 pm, and avoiding tanning beds. Have a good summer and stay safe!
About the Writer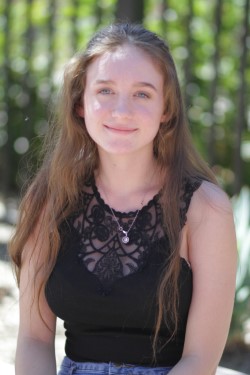 Allisa Chilton, Staff Writer
Allisa Chilton is a junior who loves to write, read, and cook. She is also involved in Academic Decathlon, and it is her first year with that program. Allisa is often busy drowning in homework and has a (some would say unhealthy) coffee addiction, which has drained her of money but not energy.