Thirteen Reasons Why Season 2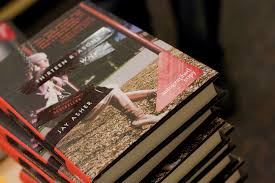 Hang on for a minute...we're trying to find some more stories you might like.
As Season 2 of Thirteen Reasons Why was released on May 18th, with a new focus on sexual assault issues among its centralized suicide theme, Netflix has decided to renew the series for a third season. Production is scheduled to start towards the end of 2018, and will be led by creator Brian Yorkey. The series is being produced by Paramount TV and Anonymous Content, the two companies that backed season 1 and season 2. Season 3 is supposed to have 13 episodes and contain most of the previous cast with the exception of Katherine Langford, who played Hannah Baker in the previous seasons.