Is The Life360 App an Invasion Of Privacy?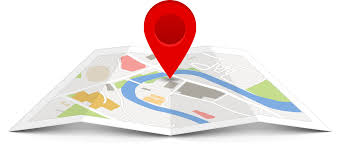 Hang on for a minute...we're trying to find some more stories you might like.
Ever consider how terrible it'd be if your parents could have 24/7 access on tracking your location and speed? Well that is now possible because of the Life360 app,  I think that it's a bit excessive and I couldn't imagine how horrible it'd be if my parents were constantly checking my location and my speed. The first time I came across the app was with my close friend. We were just entering Ortega Highway when he received a call from his mom asking why he was taking Ortega Highway and to return home immediately. I was extremely shocked about how the app can track you all the time. Not only is it for parents to track their children but after viewing Amazon reviews I couldn't help but notice a review stating that a woman divorced her husband because he wasn't at work for 7 minutes. Now that is insane! This app is free and it notifies everyone in your family when you turn the phone completely off, when you arrive to certain location, the amount of time it took you to arrive at your location, and the mph you were driving. What would you do if your parents made you download the Life360 App?