Should You Buy the New iPhone?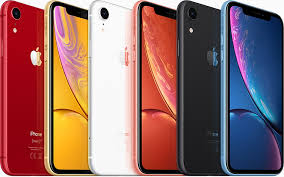 Hang on for a minute...we're trying to find some more stories you might like.
The new iPhones have just been announced with three new models you can buy. This phone comes with a12 bionic chip. The phone starts at $749.00 and goes all the way up to about $1250.00 for the max, which is the biggest. The $749 model only has one camera which is not that good as the others which are dual camera. If I were you I would stick with the phone you have now and just wait it out till the iPhone 12 comes out.