Before the Season : Los Angeles Lakers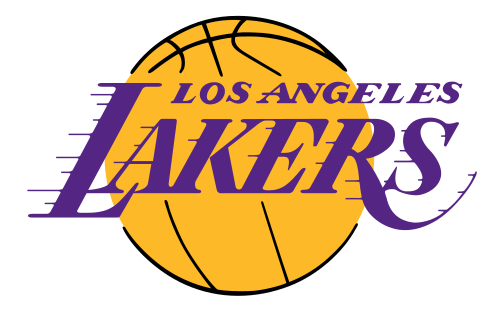 Hang on for a minute...we're trying to find some more stories you might like.
As the upcoming 2018-2019 basketball season slowly dawns before the world, many teams have made vast improvements to their teams in order to gain a fighting chance at the NBA Championship. Teams like the Timberwolves, who are looking to release a superstar, are out making moves before the season arrives. But, however, arguably the most unexpected change in events, was when Lebron James decided to take his talents to the Los Angeles Lakers. Some may say that with James as a Laker, he has ignited yet another rivalry between the Lakers and Celtics. But, on the contrary, the Lakers possibly have a more difficult path to the NBA Championship, since they would have to go against the defending champs—the Golden State Warriors, before even reaching the finals. Though, with the addition of Lebron James, this may have well shaken the NBA, leaving all other teams fumbling of what method to take in order to overcome this unexpected obstacle.
About the Writer
Todd Aries Acebedo, staff writer
Todd Aries Acebedo is a seventeen-year-old senior at Elsinore High School who enjoys living on earth. This staff writer is an Aries and is a strong...