Draces Füus: The Beginning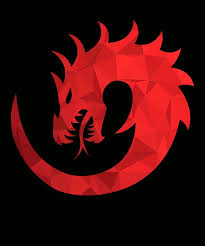 Hang on for a minute...we're trying to find some more stories you might like.
Hy guys! so I'm actually gonna do it! here a little teaser for book 1! The Beginning
Part 1: Dracous
Here I am…at the end of a war. A war fought by two dimensions and an Evil King, a war I won by opening a dimensional gate, and by letting my armies aid those of this world, a war I ended by helping the hero of this world, Karick, fell the Evil King. I lie here, dying so that my son might come into this world, for we cannot exist at the same time. I must leave this realm, and pass on to the realm Göld. I only wish I got to see home one last time. Good bye, realm of Mundus, good bye Karick, good bye Draicell….. and good bye….Dräcon Prime…..
About the Writer
Jeffery R. Derby, staff writer
Hi! I'm Jeff, I'm a reader, an entrepreneur of literature in many different forms, and an artist of different looks and talents. I'll be...