Instagram's MAJOR Problems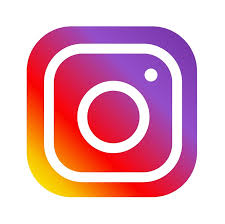 Hang on for a minute...we're trying to find some more stories you might like.
Instagram is a major social media platform that has been popular for a long time now. But they are starting to lose people on it. The reason for that is because of the major problems it has. For example the time line on Instagram has been lately showing posts from a year ago or 2 months ago that I already seen, or how it deletes post for offensive reasons or some times even deletes the account. So these are the issues that Instagram has.