What Should You Do and Not Do at EHS?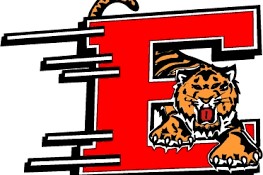 Hang on for a minute...we're trying to find some more stories you might like.
I am going to give you a list of why I love this school and why I don't love this school. I love this school and I don't love this school because…
Students are nice
Students don't clean up after themselves
Students participate in school activities
Students don't show respect to teachers
Students show respect to school properties
All I am trying to say is that students should clean up after themselves and take care of the school. They should be friends with the students they actually like for who they are.