Don't Slack Your Freshman Year….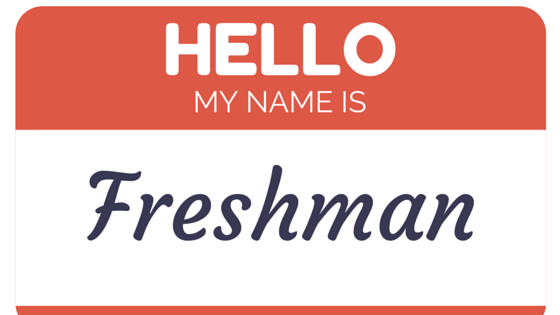 Hang on for a minute...we're trying to find some more stories you might like.
From my freshman year to now, my senior year, I'm able to tell you, your freshman year counts! If you pass all your classes from freshman to junior year, senior year will be a breeze. You won't have to to take the super hard classes and have a year to relax and figure out where you're going when you graduate. This (your senior year) will be the last year before you go into the real world. So why mess around when you can pass your classes to make your last year your best year!