Song of The Cold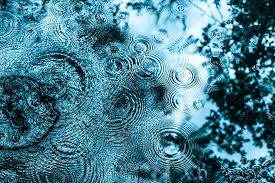 Hang on for a minute...we're trying to find some more stories you might like.
Rain and snow,
'Tis my home,
Weeds out the week,
Hardens the bold,
Strengthens the young,
Brings memories to the old,
For home I pray,
In the cold I stay
About the Writer
Jeffery R. Derby, staff writer
Hi! I'm Jeff, I'm a reader, an entrepreneur of literature in many different forms, and an artist of different looks and talents. I'll be...