Counselors are Important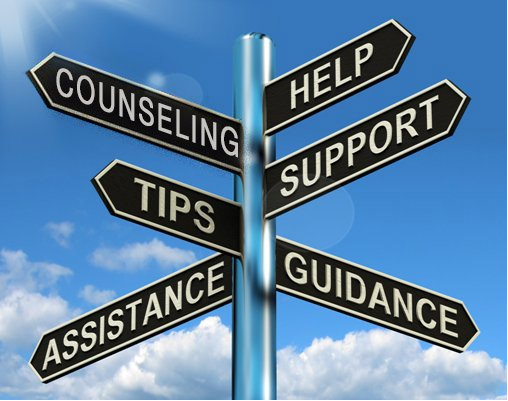 Hang on for a minute...we're trying to find some more stories you might like.
Counselors don't get enough credit for the deeds they are doing for other people. Counselors help mend the broken pieces. They try to help guide an individual to a better direction. Counseling is a professional relationship that empowers diverse individuals, families, and groups to accomplish mental health, wellness, education, and career goals. The people possessing this position are naturally genuine people. I personally would like to become a counselor as my future career, because I enjoy helping people with their issues and give useful advice. Normally, counselors have unbiased opinions, so they won't mix their own emotions with the clients to make their situation seem invalid. They allow you to talk without waiting for their turn. Professionals want you to get all your feelings out with making you feel rushed and unable to state what is bugging you. They also bring validity to what you are feeling. Our emotions are not always logical, so we are guided to realize that sometimes you get need to be entitled to your emotions regardless of how irrational they may be.
Counselors really do listen, and they can give you answers. Overall, it's just a relieving feeling to be able to express anything you need to with a counselor when you may not have anyone else at home to speak to about certain things. Counselors have the ability to change self-defeating behaviors and habits. They can help individuals have greater self-acceptance and self-esteem. People can improve communication and interpersonal skills. It is so beneficial to whomever it may be. All in all, people don't normally think of how important counselors are to society. Do not be afraid or embarrassed to see a counselor, because they are here to serve as helpful hand that you will come to rely on for reassurance and advice.
About the Writer
Hailey Schroeder, staff writer
My name is Hailey Schroeder, and I am sixteen years old. I was born on May 7th of 2002. My ethnicity is half Mexican and half Polish. I have a skin condition...