Real Friends vs. Fake Friends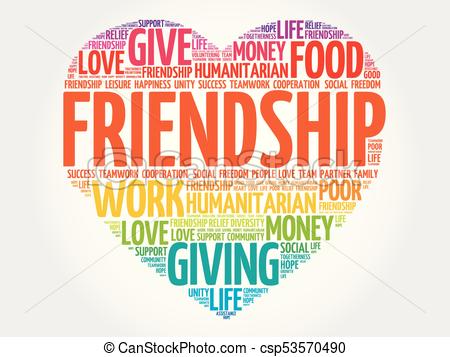 Hang on for a minute...we're trying to find some more stories you might like.
There are friends who have your back and some that pretend like they do. There's obviously some differences between a fake friend and a real friend. For example, a real friend is happy for your success, while meanwhile a fake friend was plotting for you to fail. A real friend is happy when you're happy and never lies to you. A real friend hypes you up and makes sure you do the right thing to become successful in life. A real friend knows everything about you because at one point of your friendship, you told them everything.  A fake friend will smile in your face while they stab you in the back, and have no guilt doing it. A fake friend will talk about you behind you back to other friends and spread rumors just to hurt you. Fake friends also make you refrain from doing things you want to and pretend they care about things you don't. Real friends are obviously better than fake friends so be careful who you trust and pick the right friends.