Depression(Poem)
Hang on for a minute...we're trying to find some more stories you might like.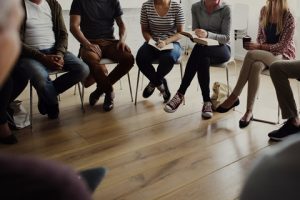 There are times when I feel so alone
When I feel like no one is one my side
I sit for hours by myself
Left with absolutely no pride
                                                                Everyone I know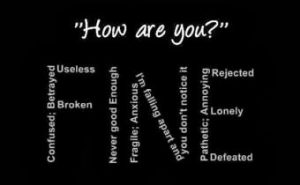 Would try to help if I let them in
But instead I hug them and wave
And put on a fake grin
If I knew the people that care
                                                                          Would really understand me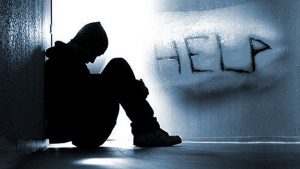 I'd be more open to telling them
How I'm not free
I'm a box clear box
                                                               And I've been trying to get out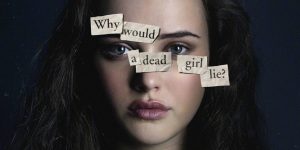 No one knows I'm here
Since everyone takes another route
If someone out there
                                                                Knows what I mean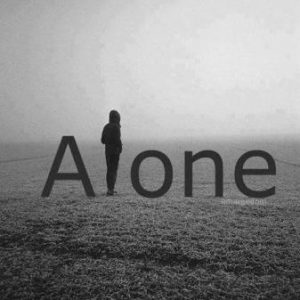 Stay strong and keep fighting
For one day you will be seen
Depression is a real thing people go through, and it often leads to suicide. If you have been feeling sadness more often than usual, talk to your counselor or a trusted adult who can and will help. It's hard to talk to people when we think they won't understand, but it's necessary for us to get help in times where sadness overwhelms us.