"Five Feet Apart" Book Opinion
Hang on for a minute...we're trying to find some more stories you might like.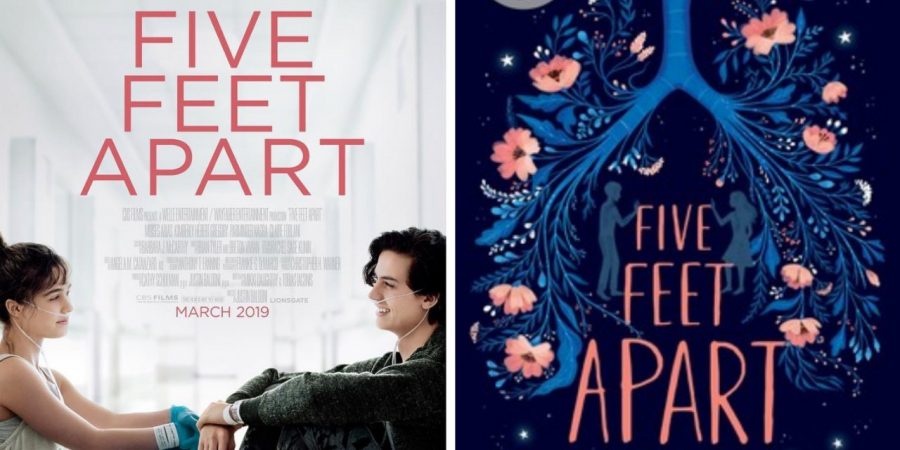 After reading the book, I have MANY things to say. This book was overall pretty good, and it took me about a week to read it (which is good considering I HATE reading). The main characters Stella, Will, and Poe, have Cystic Fibrosis, a disorder that causes damage to the digestive system and clogs airways with mucus. With one of the characters dying, it causes pain for the other two and shows them the reality of their disorder. It also makes things more dangerous when one of the two gets new lungs, and is at more risk than ever.