Tiger Times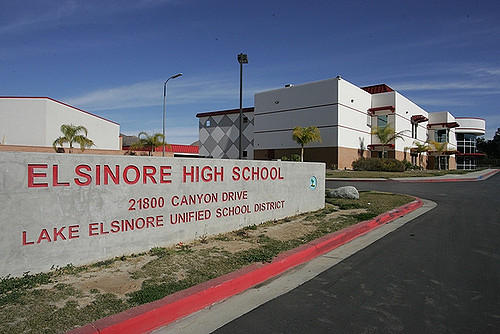 Hang on for a minute...we're trying to find some more stories you might like.
I am writing this article on Microsoft 365, in where it is later posted on the Elsinore High School News Webpage Tiger Times. The journalism class here at Elsinore was only founded recently, but however, it is managed well by the instructor Mrs. Coogan. For those interested in joining a class with an extremely diverse class of students, journalism should be one of the top picks. The class welcomes all grade levels looking to try to change the culture of Elsinore High School by using words and themes to persuade their audiences. For many, the major downside of choosing this class is the mandatory article that is due each week, but however, writing an entry worthy enough to be posted reaps many benefits in return. Speaking from personal experience, I was hesitant to enroll in journalism, due to my long overdue hatred for English classes, because I figured that I already write enough in my classes. However, I took a chance and decided to sign up for the class. Initially, I dreaded going to journalism because I did not feel comfortable in a place where I am expected to write post-worthy entries. After a while, I became accustomed to the culture in the class, and I ended up enjoying it since it helped my English tremendously. With me being in English 103, I use journalism entries to practice the way I structure my sentences, and inevitably to continuously practice my style of writing. As a senior, I would strongly recommend enrolling in Journalism if a student has an open class, especially if he or she struggles in English. 
About the Writer
Todd Aries Acebedo, staff writer
Todd Aries Acebedo is a seventeen-year-old senior at Elsinore High School who enjoys living on earth. This staff writer is an Aries and is a strong...