Don't Have Regrets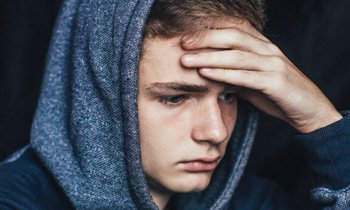 Hang on for a minute...we're trying to find some more stories you might like.
With the year ending for seniors in a couple of months, it is imperative to leave school without any regrets. This would mean for seniors to understand that their life may completely change and it is important to complete any goal or objective that is waiting to be accomplished. The end of a high school career also is a sure indication that seniors are now going to be recognized as adults, even if they do not want it to happen. Personally, I have a few more projects left in the semester that I want to finish. One of the specific goals I want to complete is to decide which college I want to attend after high school. I feel that I need to have a better understanding of which school would be more beneficial for my career—Clinical Laboratory Scientist. So, in order to do so, I must continue to research and ask my peers, who have already been in my situation, which course of action would give me the highest rewards. That is only one of my goals that I must complete in a hurry, but to all the other seniors, make sure to think about what needs to be done before school ends. May it be about grades or relationships—try not to have any regrets after high school. 
About the Writer
Todd Aries Acebedo, staff writer
Todd Aries Acebedo is a seventeen-year-old senior at Elsinore High School who enjoys living on earth. This staff writer is an Aries and is a strong...