Jonas Brothers Reunite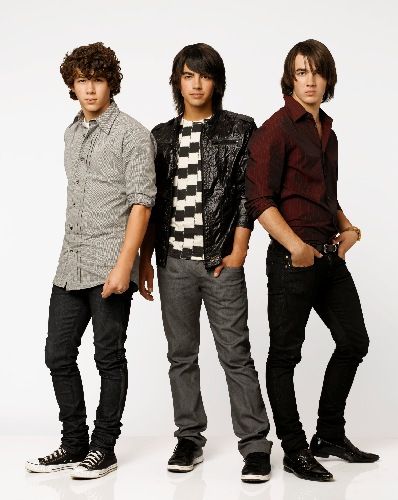 Hang on for a minute...we're trying to find some more stories you might like.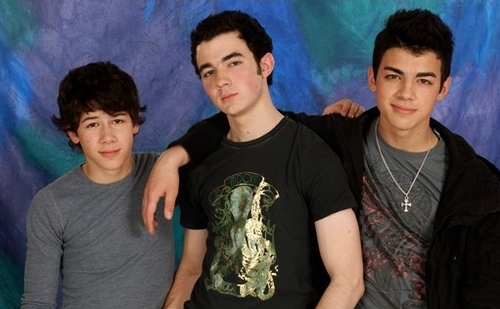 "The Jonas Brothers" is a pop punk/pop rock band that was formed in 2005. After a few years the 3 brothers, Kevin, Joe, and Nick, starred in the Disney Channel films "Camp Rock" and "Camp Rock 2: The Final Jam."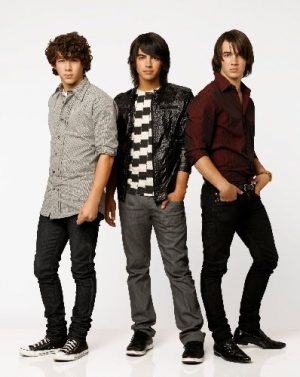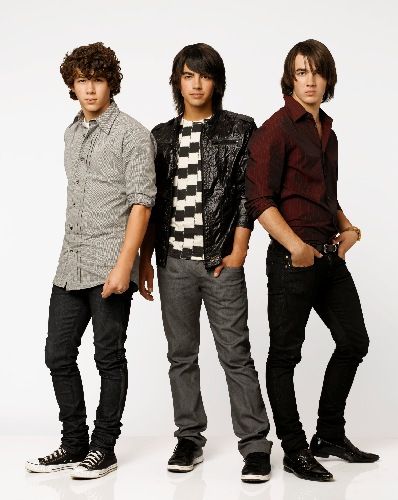 The band also had their own show "Jonas" which was cancelled after its second season. By the time the band broke up in 2013, they had made 4 albums. The three brothers went their own ways with Joe being in DNCE, Nick going solo, and Kevin having a family of his own. I don't think anyone really imagined this would happen, but the band has recently reunited. They have released two new songs so far, "Sucker," which was released March 1st, 2019, and "Cool," which was released Saturday, April 5th, 2019.