Be Sad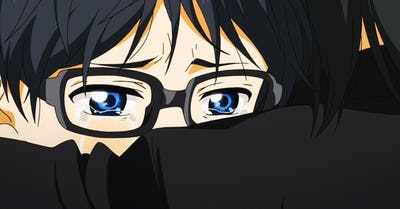 Hang on for a minute...we're trying to find some more stories you might like.
It's okay to be sad every once in a while, it gives a reminder that you have feelings of a human being. Though many would frown upon it since it is often stereotyped as a person trying to gain the attention of others, conversely, it can also bring people together. It is better to vent out your feelings instead of bundling it up inside. Talking from personal experience, I would always hide my emotion since I was conditioned by society that being sad was a form of weakness that I must not show. Nowadays, I am not afraid to show my sadness around people, because I know I have a great set of friends that I can rely on to cheer me up. Releasing the sadness that has been built up inside me would always give me a sense of relief, and in doing so, would allow me to comfort my friends when they are in a depressed state as well. It granted me the ability to understand how they feel and have the correct word choice for the situation. Ultimately, it is important to release and express the emotions in order to not let it build up inside.  
About the Writer
Todd Aries Acebedo, staff writer
Todd Aries Acebedo is a seventeen-year-old senior at Elsinore High School who enjoys living on earth. This staff writer is an Aries and is a strong...