Old Music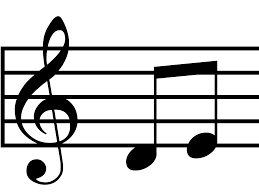 Hang on for a minute...we're trying to find some more stories you might like.
As I once stated before in my post about my disappointment in my generation, I am upset with the type of music kids in this generation listen to. But that is not what this post is about. This post is about my own liking to older music and classics from the very early nineties.
To start, some of my favorites are, "Mr. Sandman," "Ain't That A Kick In The Head," and "The Wanderer." All of these are from the 50's and earlier, which bothers me none. The reason this music is so appealing to me is because it actually has a lot of heart, and the people who created these songs took their time to do so and tell a meaningful story. Sure, I listen to a little bit of rap and a lot of rock, but my top pick for genre is old classics like "If I Didn't Care" from the Inkspots.
I luckily have some friends who share a love for older music. Some of the songs I haven't even heard of, but when I was introduced to them I was in love. My favorite part of older movies are the scores added as well, being classical or otherwise.
To conclude, I wish that music was the same as it used to be back in the day. It had heart and proper thought.
About the Writer
Matthew Labbitt, staff writer
Hello, my name is Matthew, and I enjoy playing video games with my online friends, it happens to be what I do in the majority of my free time besides...