Happy Belated Mother's Day
Hang on for a minute...we're trying to find some more stories you might like.
This poem is dedicated to not only my female family members, but everyone's moms, step moms, grandmothers, sisters, aunts, cousins, foster moms, or even male parental figures who have helped raise us, or just be there for us. Everyone has a different situation, but Happy Belated Mother's Day to all those hard working moms and dads out there.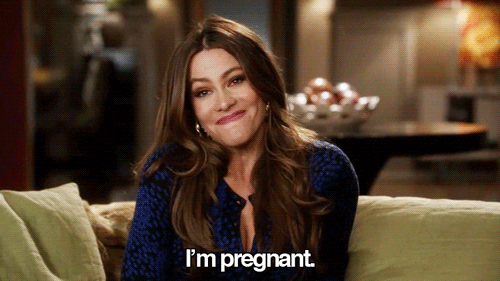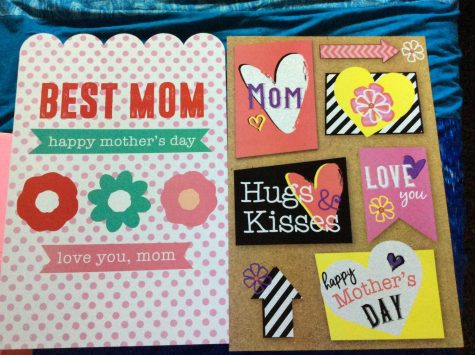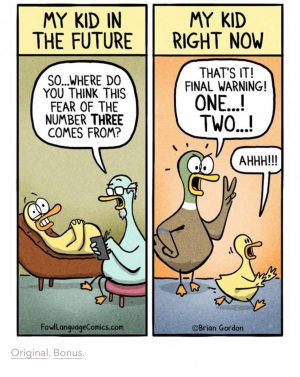 I appreciate you
 And I am grateful to have you
If you weren't in my life
I don't know what I would do
You're always here for me
And you never let me down
When I fall or get hurt
You always pick me up off the ground
I keep growing up
But even at my current age
I want you to be by my side
Through every step and every stage
You are so amazing
And I just wanted to say
I love you so much
And Happy BELATED Mother's Day❤️