TIGERS(Poem)
Hang on for a minute...we're trying to find some more stories you might like.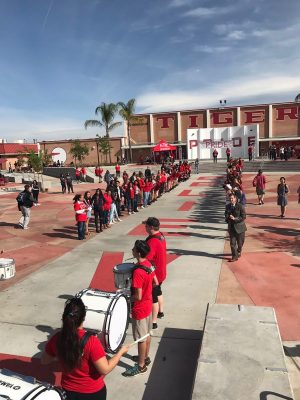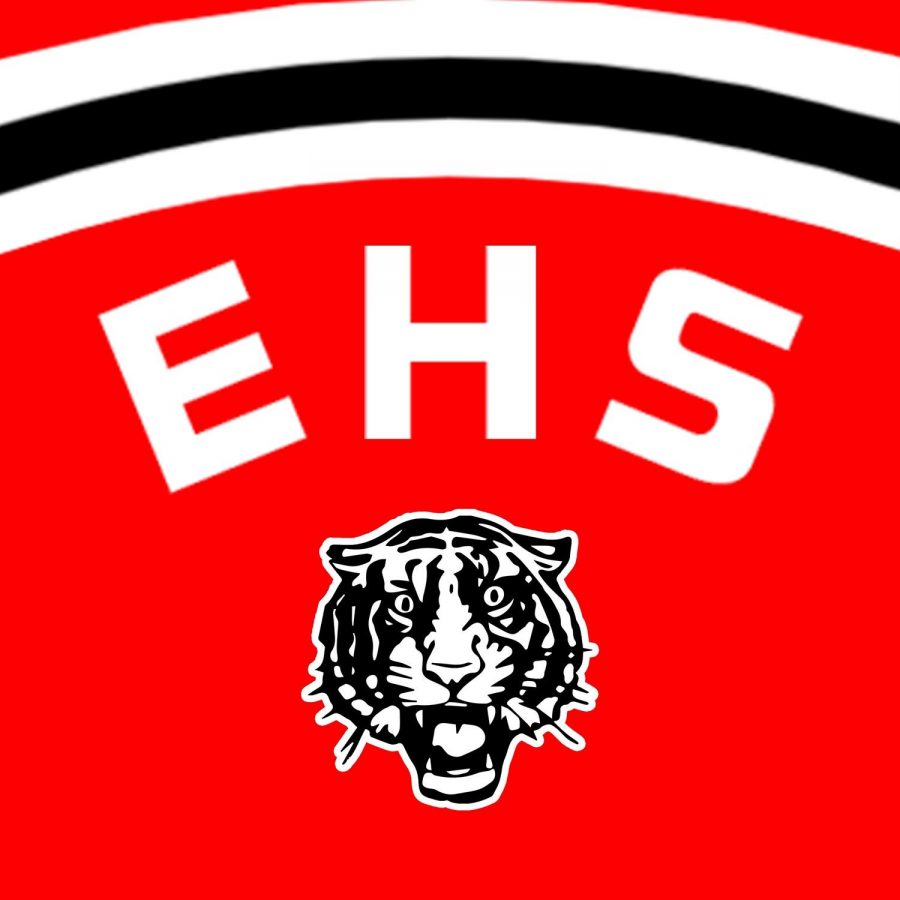 Go Big Red!
What an amazing tiger pride
Go Big Red!
Join us for a ride
Tigers, Lancers, and Titans
Who is the best?
Tigers! Tigers! Tigers!
We are better than the rest
No family is better than ours
So supportive and kind
We've got each other's backs
There's no other family like ours that you'll find
EHS Tigers forever
No matter where I go
EHS Tigers forever
My heart will never leave, oh no no no
It sucks I won't be here for all four years
No matter what, the tigers are my home
I love everyone here so very much
And I hoped you liked my poem.