Homecoming Week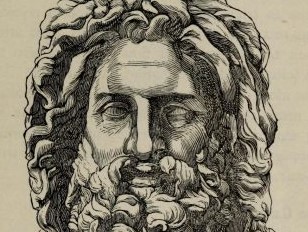 Hang on for a minute...we're trying to find some more stories you might like.
As the 2019-2020 school year progresses, Homecoming kicks in and so does school spirit. This year's theme was Greek Gods and every day was assigned to a God. Monday was based on Aphrodite and students were able to dress up as VSCO girls. Tuesday was dedicated to Apollo and everyone wore their music shirts. Surfer day, on Wednesday, was dedicated to Poseidon and everyone walked around campus with wet suits and floats. Thursday, because Zeus is leader of all Gods, a Toga was worn (obviously with clothes underneath). Finally, Friday, because of the pep rally that day, everyone wore their class colors. Freshman were white, sophomores were grey, juniors were black, and seniors were red. After an eventful week at school, it ends with a Varsity football game against Banning (Wilmington) high school. This has been a great week for Elsinore and the dress-up ideas were creative!
About the Writer
Merilyn Gomez, staff writer
Merilyn is a 17 year old senior at Elsinore High School who loves to dance and watch horror movies. She passes her time hanging out with friends and family...