Browns vs. 49ers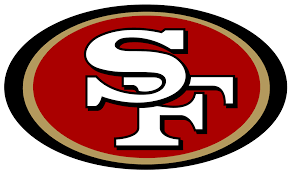 Yesterday the Browns and the 49ers played. The 49ers won 31 – 3. It was a really good game even though the Browns lost. Their offense was doing well until the end when Baker Mayfield, the quarterback, kept fumbling the ball and so the 49ers got a lot of touch downs because of it. In my opinion the 49ers are a way better team but I thought the Browns would at least have a chance. I guess I was wrong.
About the Writer
Andrew Bonnett, staff writer
My name is Andrew. I like to play football and ride bikes with my friends. But over the summer I played a lot of video games with my friends. I like to...