More Time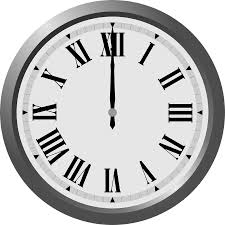 Do you think that we should have more time on assignments? The ones that are easy should stay the same but harder assignments should have more time. I like talking about this topic because it's just a good topic to talk about. It's something I think teachers should consider.
About the Writer
Andrew Bonnett, staff writer
My name is Andrew. I like to play football and ride bikes with my friends. But over the summer I played a lot of video games with my friends. I like to...