YouTube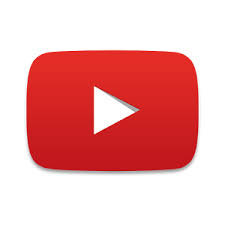 I think it is a good idea for more people to do YouTube. It's a way of  telling people about your life and giving people ideas to do more things. YouTubers can make a lot of money so it's a good job for people who can't really get jobs. People can also show off skills that not a lot of people have.
About the Writer
Andrew Bonnett, staff writer
My name is Andrew. I like to play football and ride bikes with my friends. But over the summer I played a lot of video games with my friends. I like to...