Knowledge About Technology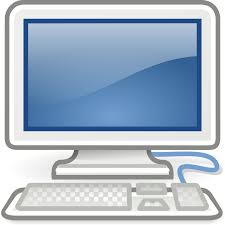 There should be more activities at school that deal with technology because that is what our world is relying on more often nowadays and it would be better if we knew how to use it in a way that could help our environment and make our world a better place. But one thing that I am kind of scared of about technology is what if a computer became so smart that it knew more than a human and we had no idea how to stop it because everything would be technology so it would be able to control everything?
About the Writer
Andrew Bonnett, staff writer
My name is Andrew. I like to play football and ride bikes with my friends. But over the summer I played a lot of video games with my friends. I like to...