Boy Dies During a Fight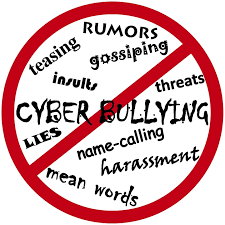 Hang on for a minute...we're trying to find some more stories you might like.
Thirteen-year-old Diego attended Landmark Middle School in Moreno Valley and was constantly bullied before his death. His classmates say he was being bullied at school and on social media. Diego was tired of it so he told his mom and they went straight to the office. When they talked about this to the school, the administration didn't care and brushed it off. Some days later Diego was caught off guard and punched once in the face by the first boy and then socked on the other side by the second boy. As he was falling his head hit a cement pillar and he blacked out and the boy continued to hit him as he was on the ground. Diego was hospitalized but nothing else could be done. Diego was pronounced dead after the fight. His parents have decided to donate his organs to children who need them most. A vigil was held for him and many students, parents, and family members attended. The boys involved with his death are waiting for charges on October 2nd and 15th but to think–all of this could have been prevented if the school cared and did something about it or if one of the students and staff stepped in to help.