Boys Volleyball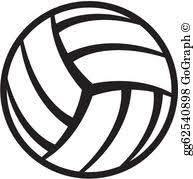 Volleyball is a fun sport to play. It's easy and sometimes intense when it comes down to the last couple of points. Boys' volleyball is a spring sport and starts right after basketball season ends. Come try out for volleyball–the coaches are super nice and loving, and they like to see kids come out and play volleyball. Once you get good at the sport it becomes really fun. For example, when you spike the ball over the net and you can hear it bounce off the floor and the crowd goes crazy it brings a thrilling sensation through your body.  You may not think the sport is that interesting but I know kids that have gone to one practice and are hooked on it.
About the Writer
Dillon Payne, staff writer
Hi my name's Dillon. Dillon likes to skate around Elsinore. He wants to own his own his own store when he's older. He likes to eat food and drink water....